Businesses worldwide continue to evolve, which means finding new ways to accomplish traditional business goals. For many small businesses and growing organizations, a virtual office workspace is a perfect solution. Virtual offices give you and your business a professional presence secure place to send and receive mail. A virtual business address is available at any location in Houston, TX, Salt Lake City, UT, or Mexico City. Contact The Square today and help accelerate your business growth with our virtual office workspaces.
Our Virtual Office Memberships Include:
$75/month
Professional mailing address for your business
Mail collection & sorting weekdays 8am-5pm
An introductory membership perfect for satellite offices and small businesses.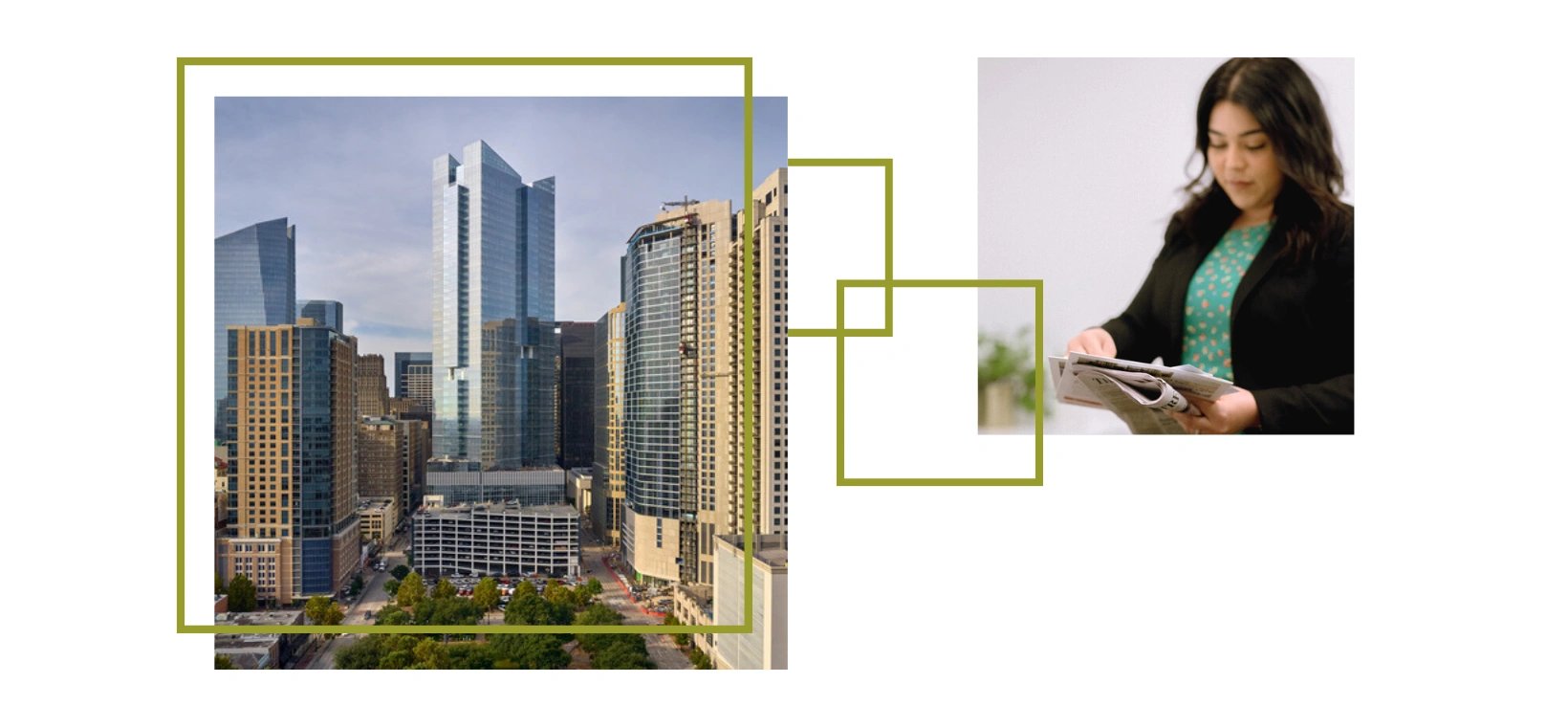 Why Choose a Virtual Office
The benefits of virtual office space revolve around flexibility. With our locations, your business can get off the ground running with a secured mailing address and quality mail and package services. Our virtual office workspaces are also located in bustling business centers like Texas Tower and 717 Texas, giving your business a trophy address location.
Get Your Virtual Business Address or Access Our Other Flexible Office Solutions
At The Square, you don't just get access to virtual office workspace locations for your employees. Your team can also enjoy premium private offices, flex suites, and so much more.
Check out our various services to complement your organization and watch how much we can help you grow: