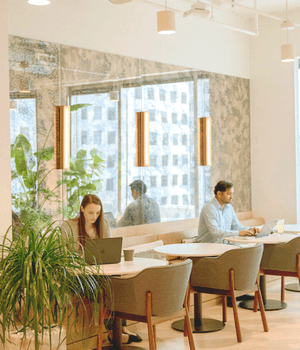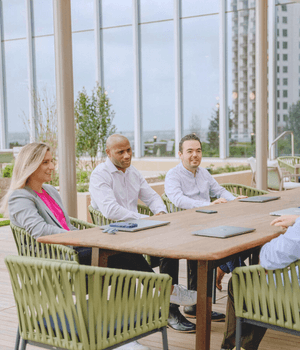 Coworking designed for the modern workforce
The Square offers flexible office space with unmatched amenities available by the hour, day, or month.
book a tour
What is The Square?
The Square is a dynamic workspace from Hines, one of the world's leading real estate firms.
Beginning as an experiment by Hines Global Ventures, The Square started with a question: What if we could build a workspace flexible enough to respond to the needs of modern businesses without sacrificing the level of service that comes with having a direct relationship with property management?
Now a full-service experiential coworking provider, The Square will be expanding to Hines properties around the world. Wherever we go, we're committed to offering exceptional service, state-of-the-art technology, and beautiful offices your employees will love.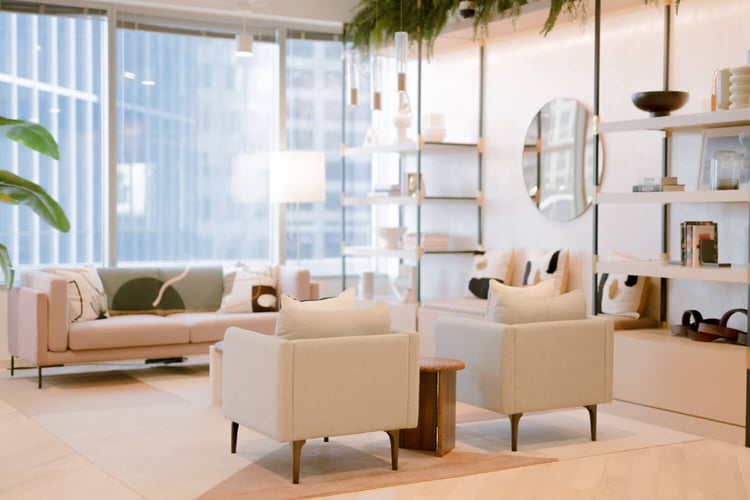 717 Texas - Houston
717 Texas Avenue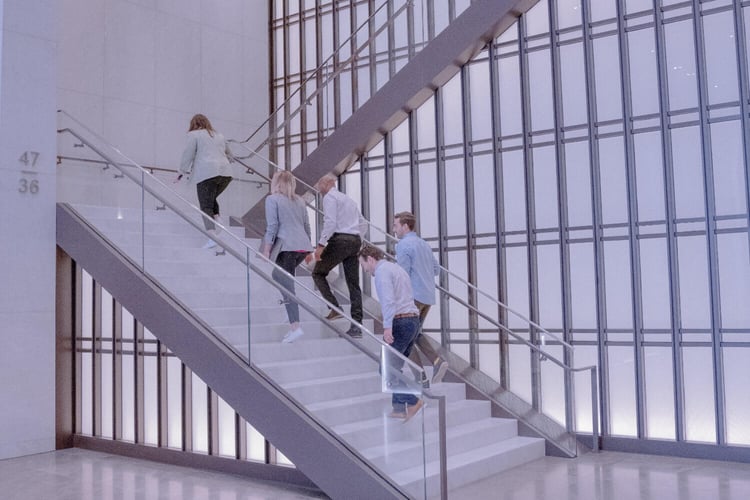 Texas Tower - Houston
845 TEXAS AVENUE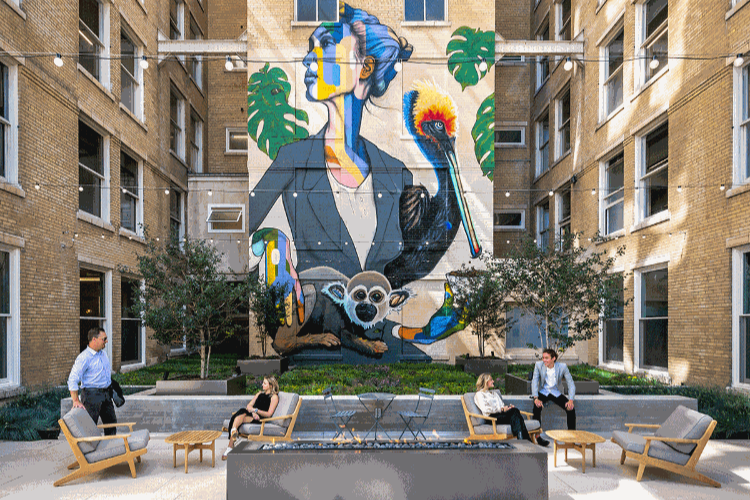 Kearns Building - Salt Lake City
136 SOUTH MAIN STREET, SUITE 400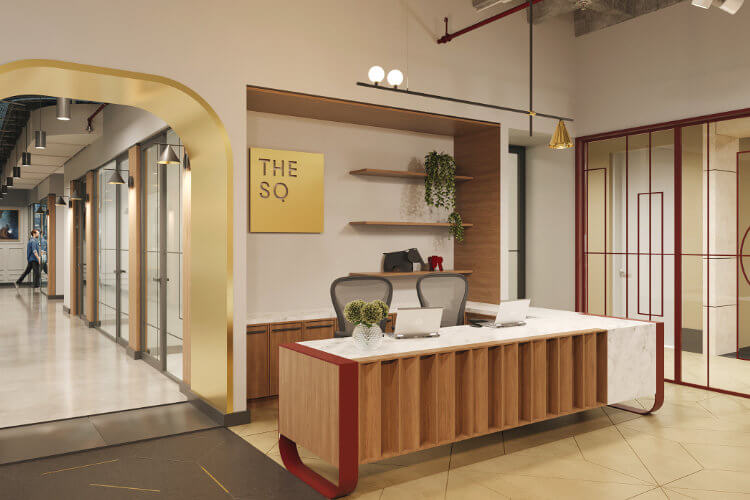 Neuchatel - Mexico City
AV.RÍO SAN JOAQUÍN 498 | PB
About Hines
Hines is a privately owned global real estate investment, development, and management firm, founded in 1957, with a presence in 395 cities in 30 countries.
As one of the largest and most respected real estate organizations in the world, Hines' current property and asset management portfolio includes 685 properties, plus 203 developments currently underway.
The Hines Standard represents the global real estate benchmark for value creation, integrity, services, and quality for all clients.