The Square's Fully Serviced Office Spaces Will Transform Your Business
What good are office spaces to your business if they don't provide you with the tools your business needs most? Many office spaces have amenities, but at The Square, our flexible workplaces in Houston come fully serviced with the best office amenities and benefits that your business deserves. Don't choose an office space that doesn't provide flexibility and variety to your growing business. Whether you want a coworking space with parking or one with a fitness center, The Square is here for you. Get a fully serviced office space and take advantage of all the unique office amenities we offer.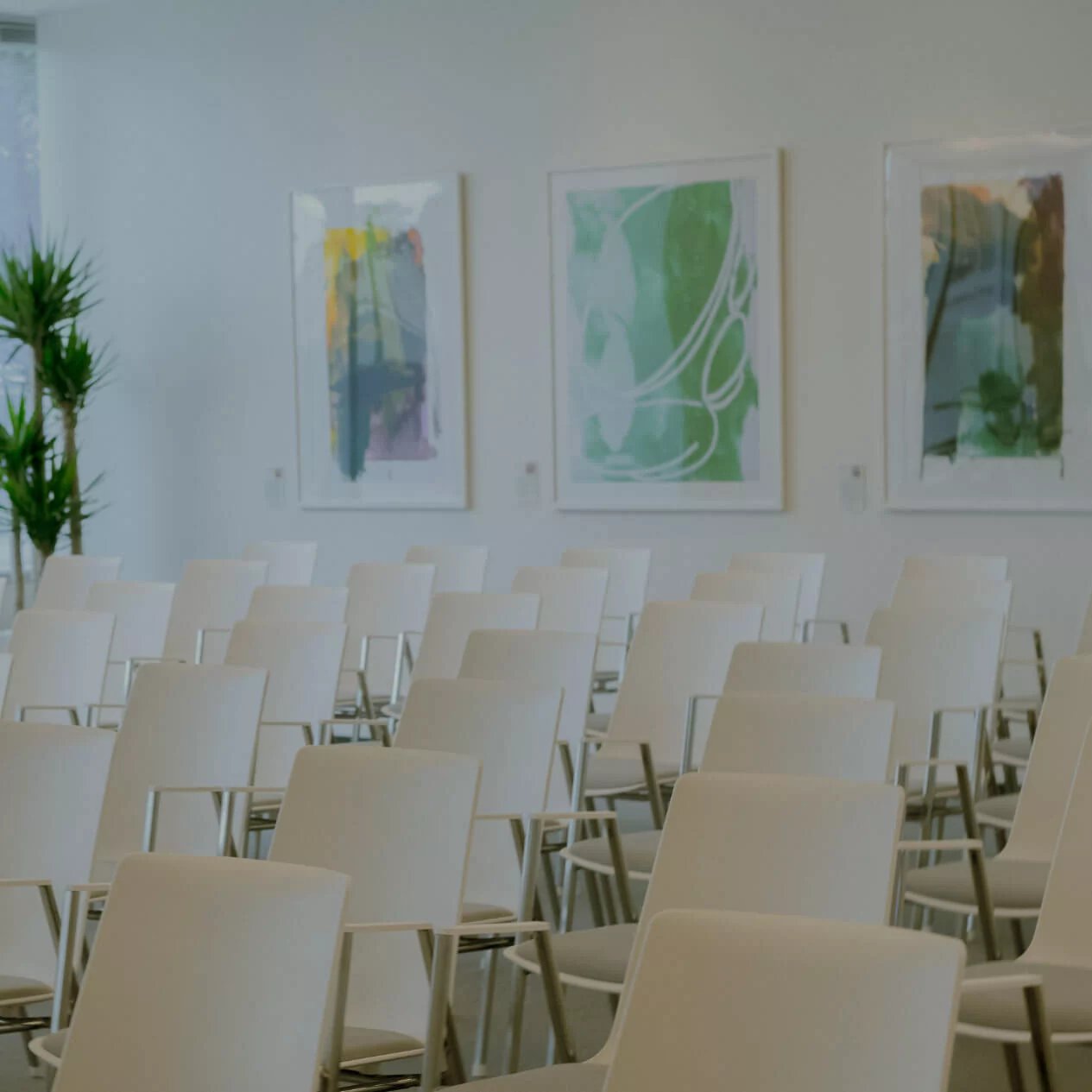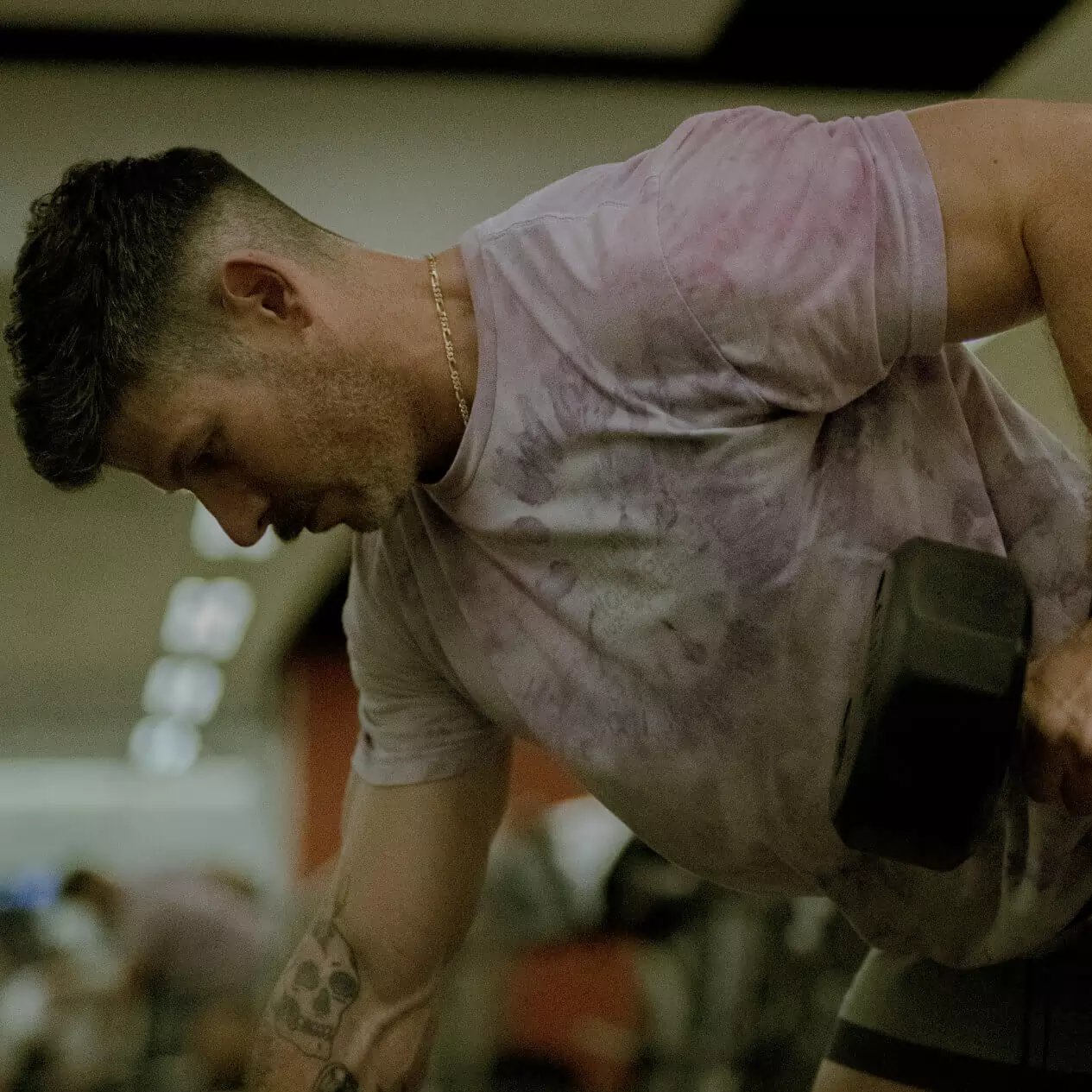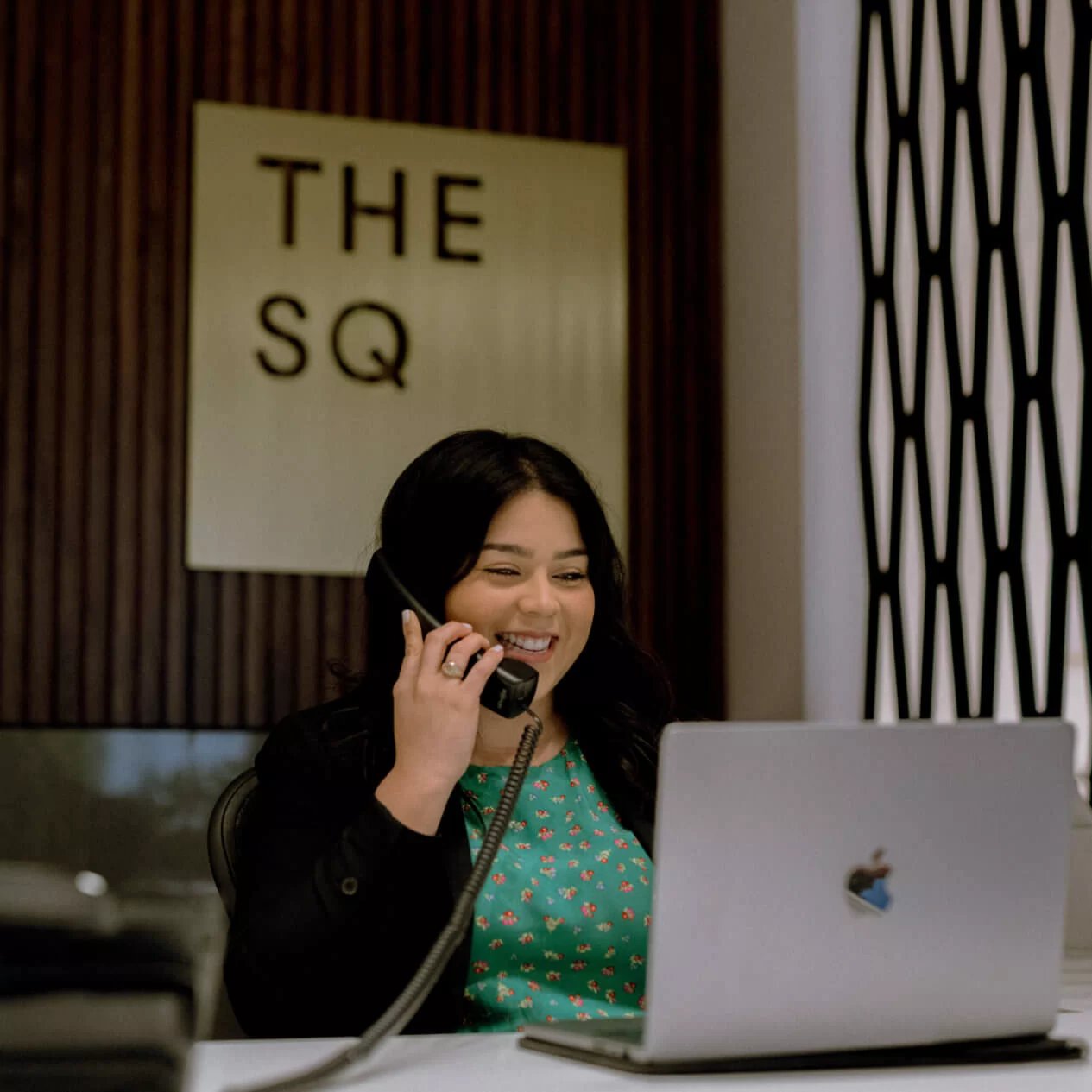 Discover The Square
Furnished Office Rentals
Getting a furnished office space from The Square means you'll be getting office rentals stocked with the most premium and functional office material on the market. Your fully serviced office space will come with furniture included, enhanced cleaning services, and enhanced heating and cooling standards that make your office spaces feel comfortable and enjoyable. You'll also have private phone booths for your most important calls and access to event spaces and premium network services for all your remote work calls.
This doesn't even mention the elegant conference and meeting room space available for you and your colleagues. Our conference rooms are designed to be inclusive and promote employee discussion and productivity. Private meeting room space allows employees to assemble in a secluded area to work through important tasks and discuss valuable topics without feeling the need for privacy. At The Square, we follow office amenity trends, showing our adaptability and commitment to providing the best fully serviced office spaces you can find.
Modern Workplace Amenities
Whether you're in Texas Tower or 717 Texas, we provide amenities for the modern worker to ease the daily demands of life. You can create whatever dream office you desire — like coworking spaces with gyms and satellite offices with fitness centers, which help you prioritize the health and wellness of your company. Our wellness rooms help get you through stressful work weeks and provide an outlet for the complexities of life. Mothers can use our state-of-the-art mother's rooms, providing a private experience for you and your child that simulates the comfort of being at home. Our health and safety standards are updated for the times to help keep individuals safe and secure while operating in our offices.
Our flex offices with parking make commuting to the office a breeze, so you won't be late to work rushing to find a convenient spot to park your car. Our mail and package services deliver all your products, and you can be sure to find your holiday gifts safe and secure. Do you need to return any packages? Unlimited printing offers you the opportunity to print as many return labels as you want.
Our fully serviced office spaces offer on-site restaurants, daily breakfast, snacks, and coffee that satisfies all your daily cravings. Our outdoor workspaces help you take advantage of the beautiful weather in Houston — and don't forget our bike storage areas for a quick trip around the city. No matter what you choose, our furnished workspaces for rent come well equipped with amenities well worth the investment.
On-Site Teams
The Square is proud to offer our office spaces to businesses, and all it takes is a call. Our wonderful on-site support team has your needs in mind and is available at a moment's notice. They help maintain the condition of your office space, make wonderful first impressions for your guests, deliver mail to your office, and a whole host of other experiences you can only get with The Square. Reach out to us for a tour and view some of our main attractions in action, and let us help you get a fully serviced office space that's sure to boost your employees' satisfaction.
Amenities
Amenities
Here are some of the amenities offered at The Square:
Enhanced cleaning services
Enhanced HVAC standards
Wellness
rooms
Private phone
booths
Private meeting
rooms
Unlimited
printing
Furniture
included
Enterprise-level
network services
Mail and package services
Events
programming
Daily breakfast, snacks, and local coffee
On-site
support teams
Bike
storage
Parking
On-site
restaurants
Fitness
centers
Event
space
Outdoor
workspaces