A different kind of flexible workspace.
A different kind of flexible workspace.
We created The Square because our customers need a new kind of office.
You need a workplace that gives your team a variety of environments to ideate, collaborate, and create wonderful things. An atmosphere that inspires and improves well-being. A partner that supports agility as needs change.
As an extension of the award-winning property management platform for which Hines is known and respected around the world, The Square is a modern, elevated way of working. With beautiful, flexible workspaces and best-in-class services and technology, The Square is designed to exponentially enhance your enterprise.
The Square was cultivated in Hines' Office of Innovation, and from the beginning our mission has been to combine our own experience with new research and ideas in order to create something remarkable for our customers.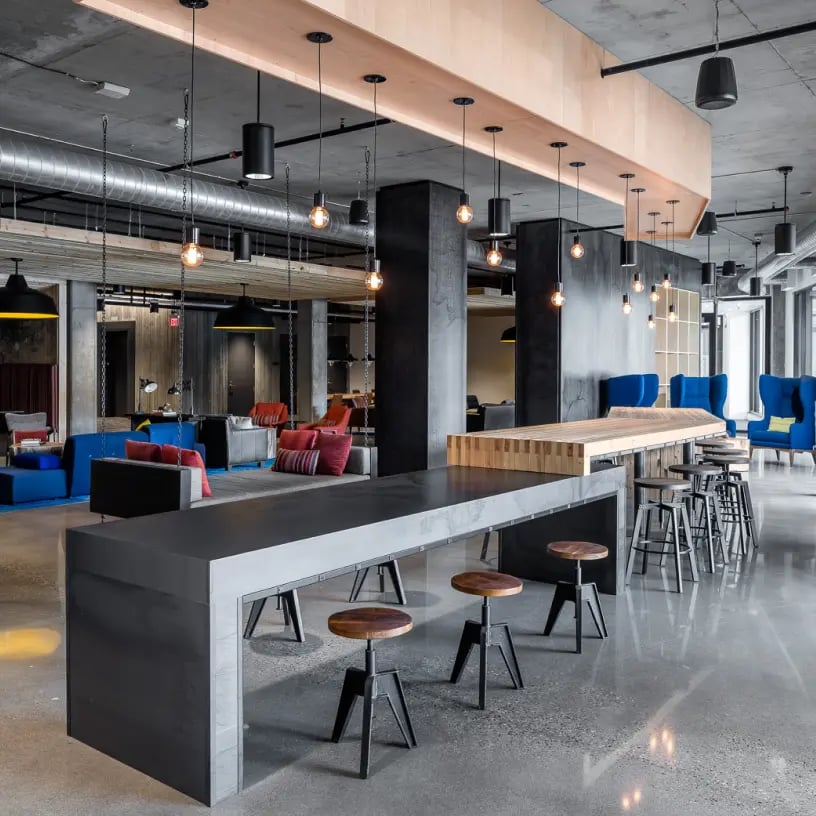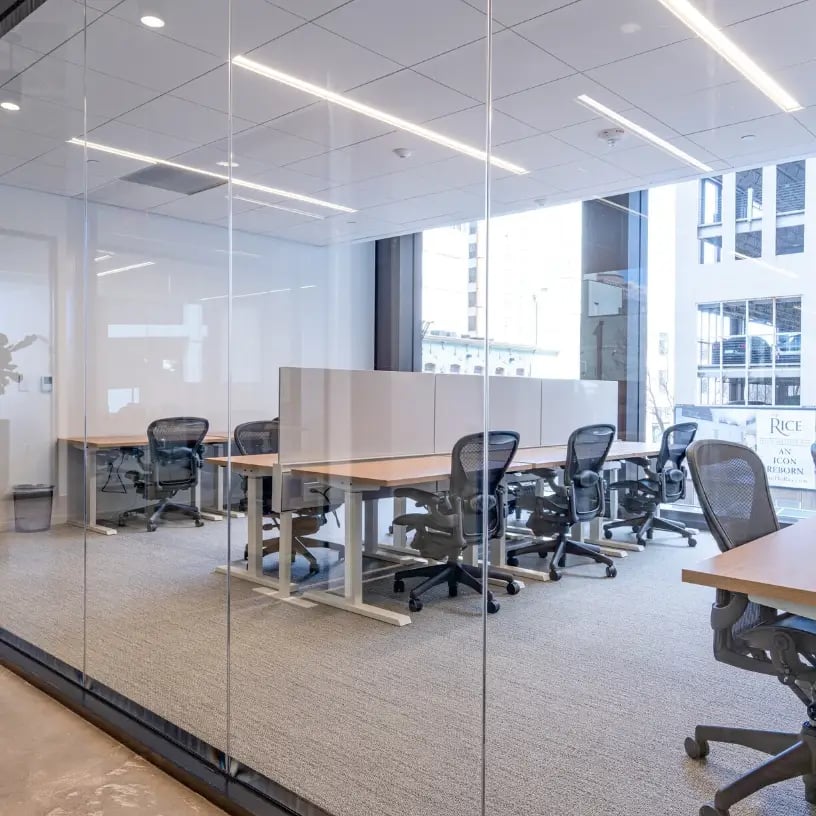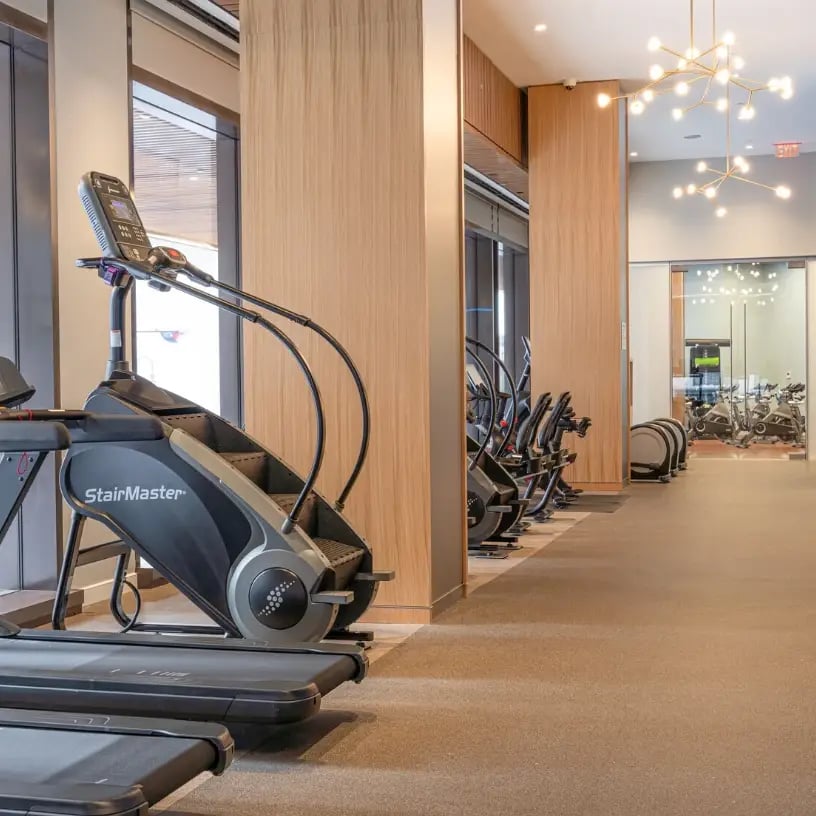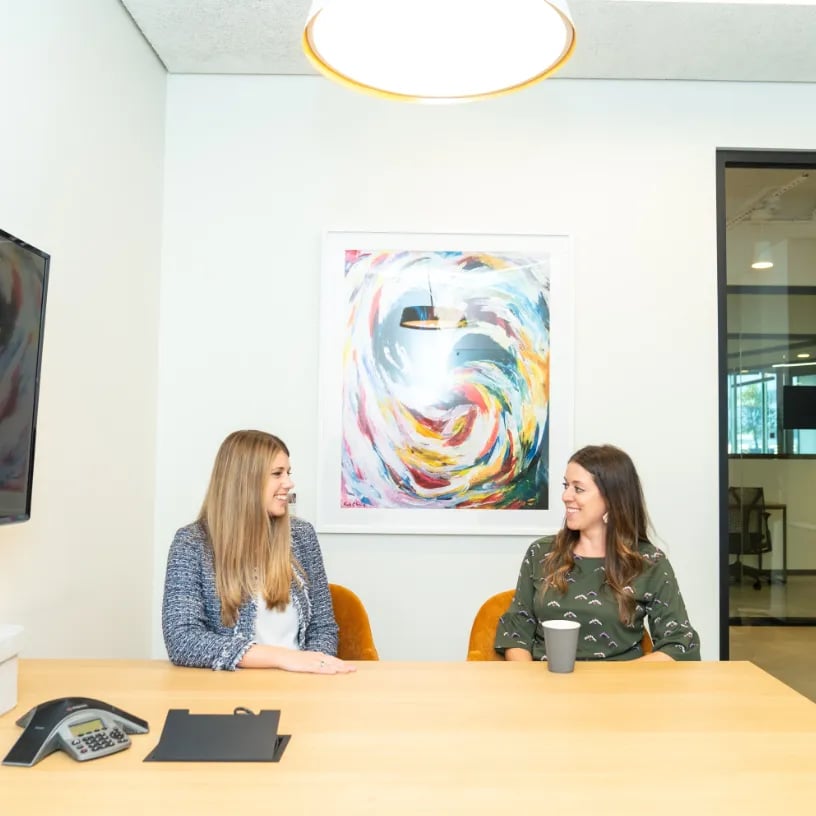 Discover The Square
Office space, on your terms
Whether you're looking for a few desks for your team, flex space for peak days, or room for 200 employees for a short-term project, we can support your workspace requirements — whatever they may be.
Global presence
Hines is a worldwide real estate leader with properties in 240 cities and 27 countries. As The Square expands to more locations, our global presence will give you the flexibility to work exactly how you need, exactly where you need.
Productivity and wellness
This isn't just office space. At The Square, team members enjoy a world-class hospitality experience designed to improve productivity and well-being with food, wellness activities, events, and unique environments for work and collaboration.
Direct relationship
Because The Square is fully integrated into the management of our properties, we can go above and beyond to provide a seamless experience — not just in The Square, but throughout the building. From curated coffee and wellness rooms to rooftop terraces and flexible meeting areas, your team and visitors will always have access to the highest-quality spaces and services.
Amenities
Amenities
Here are some of the amenities offered at The Square:
Enhanced cleaning services
Enhanced HVAC standards
Wellness
rooms
Private phone
booths
Private meeting
rooms
Unlimited
printing
Furniture
included
Enterprise-level
network services
Mail and package services
Events
programming
Daily breakfast, snacks, and local coffee
On-site
support teams
Bike
storage
Parking
On-site
restaurants
Fitness
centers
Event
space
Outdoor
workspaces
The Square Workspaces
Dedicated Workspaces
Private Offices
For teams of 1-10
Private offices with premium services and amenities
From $695/month
Flex Suites
For teams of 10-25
All the benefits of The Square, in a large, private team environment with additional private amenities
From $5,400/month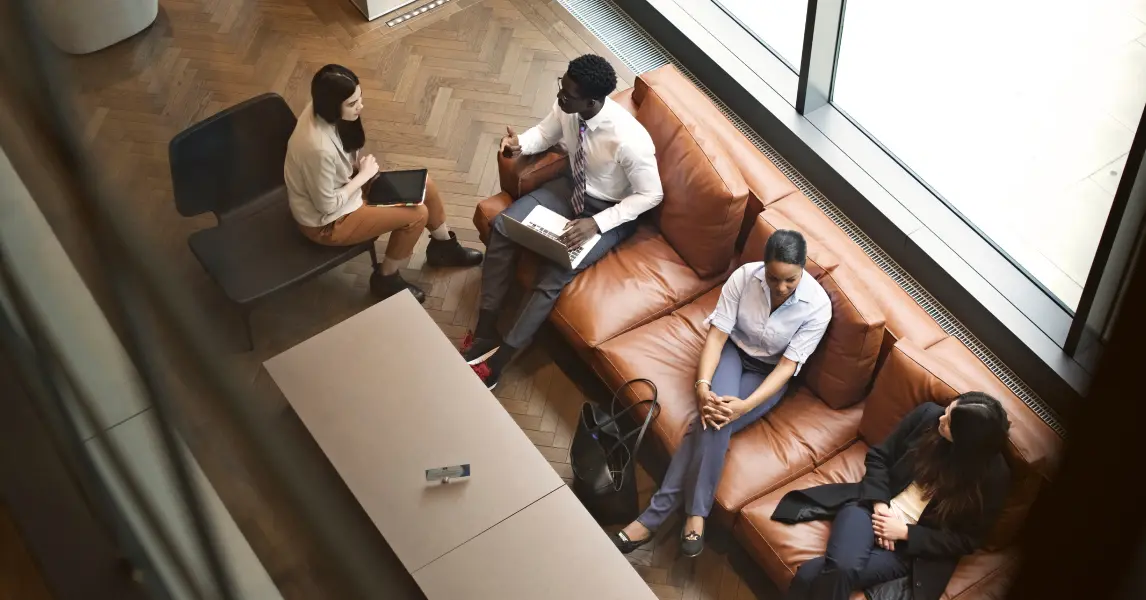 On Demand Workspaces
On-demand offices and meeting rooms, bookable by the hour, day, week, or month. State-of-the-art technology, food and beverage, and a dedicated staff to support your every need.
Virtual Office
An introductory membership perfect for satellite offices and small businesses.
$75/Month
Professional mailing address for your business
Mail collection & sorting weekdays 8am-5pm
Coworking Membership
An upgraded membership ideal for the individual seeking a professional environment away from the distractions of home or touchdown space while traveling.
$150/Month
Unlimited access to common spaces during business hours
Unlimited access to private phone rooms during business hours
Coffee, Tea & Secure WiFi
Professional mailing address
Dedicated Desk
Our most advanced membership offering unparalleled access and flexibility.
Varies by location
Enjoy everything offered by our other coworking membership plus
24/7 access to a shared private office
Gym membership
4 credits per month to use by the hour or by the day, how and where you and your team need to meet.
Choose from any office or meeting space across our portfolio.
Professional mailing address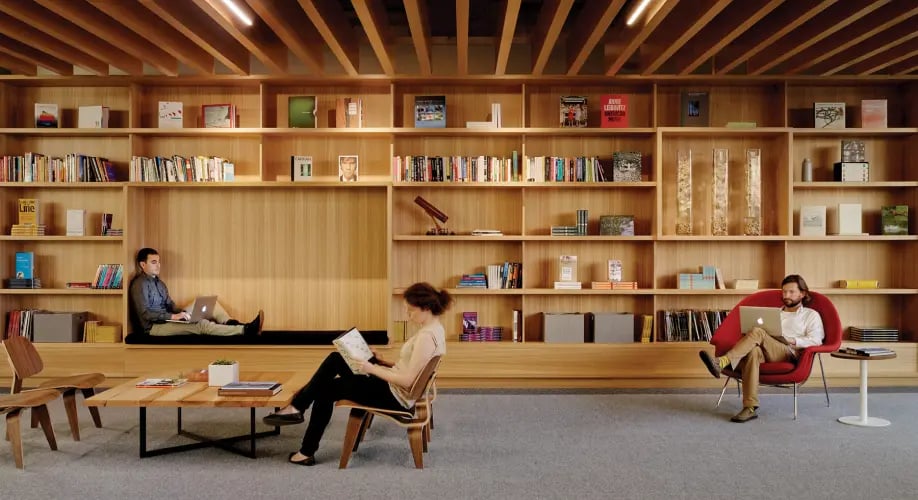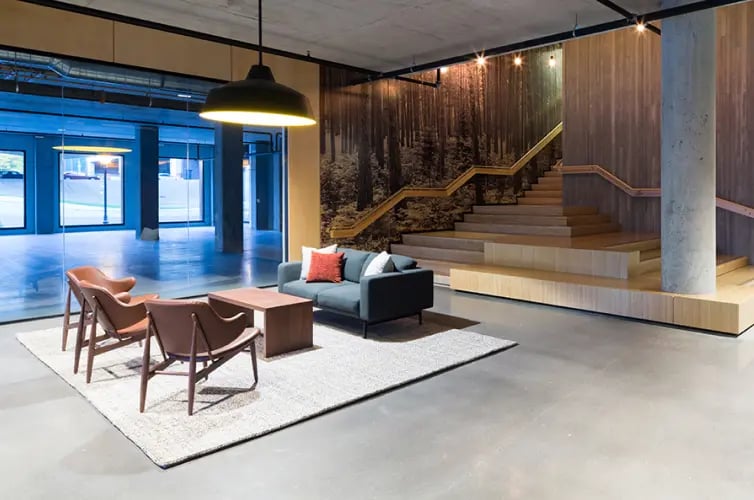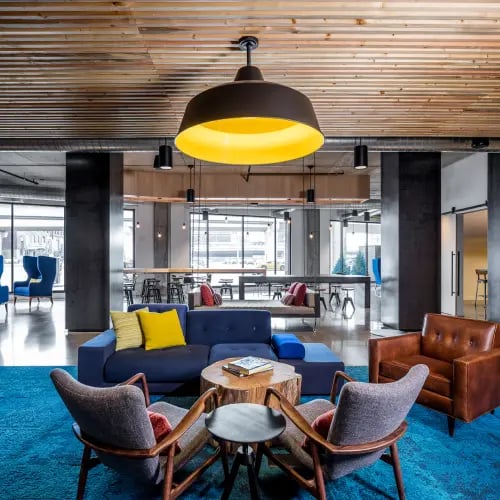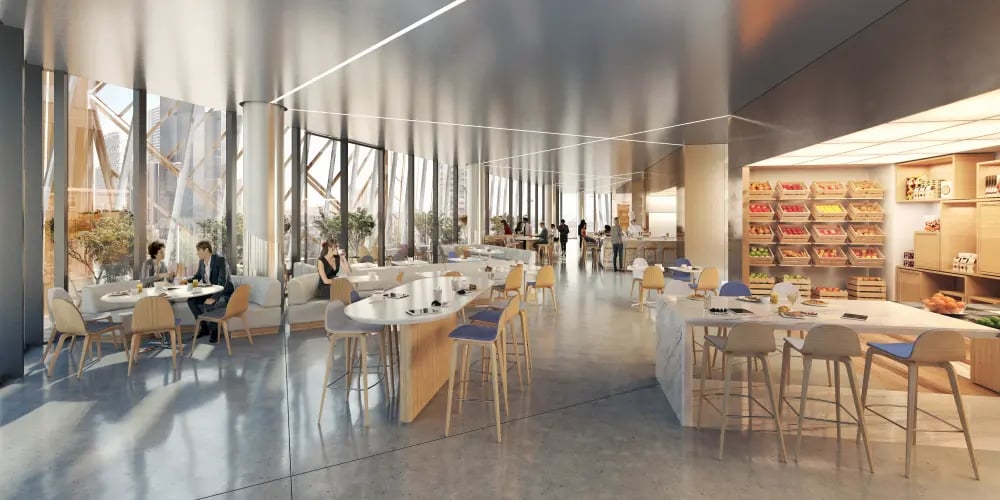 FAQs
Where does The Square operate?

frequently asked question

Where does The Square operate?

How do flexible workspaces work?

frequently asked question

How do flexible workspaces work?

Flexible workspaces are full-service offices without long-term leases. At The Square, we offer workspaces that can scale as your team grows (or shrinks), or be used for just a short time. Plus, we take care of all the utilities and amenities!

Is The Square a coworking space?

frequently asked question

Is The Square a coworking space?

Yes and no. While we do offer some of the amenities and benefits of coworking, including our On Demand memberships, we also go beyond what's traditionally considered "coworking" with our private offices, flex suites, and enterprise suites.

How do I get started with The Square?

frequently asked question

How do I get started with The Square?

Use this form to book a tour of a nearby location or request more info, or give us a call at 833-259-6644.