June 6, 2023
Why Alpine Investors chose The Square
When a private equity firm needed temporary office space to support its expansion into Salt Lake City, flex space provided a perfect short-term solution.
Alpine Investors is a San Francisco-based private equity firm that invests in software and services companies. Alpine expanded its sourcing operations into Salt Lake City in 2021 due to the region's central location and growing technology market. The firm required a permanent and fully equipped office, but such a space was not immediately available—so instead they sought temporary accommodations to support a small advance team.
Enter The Square.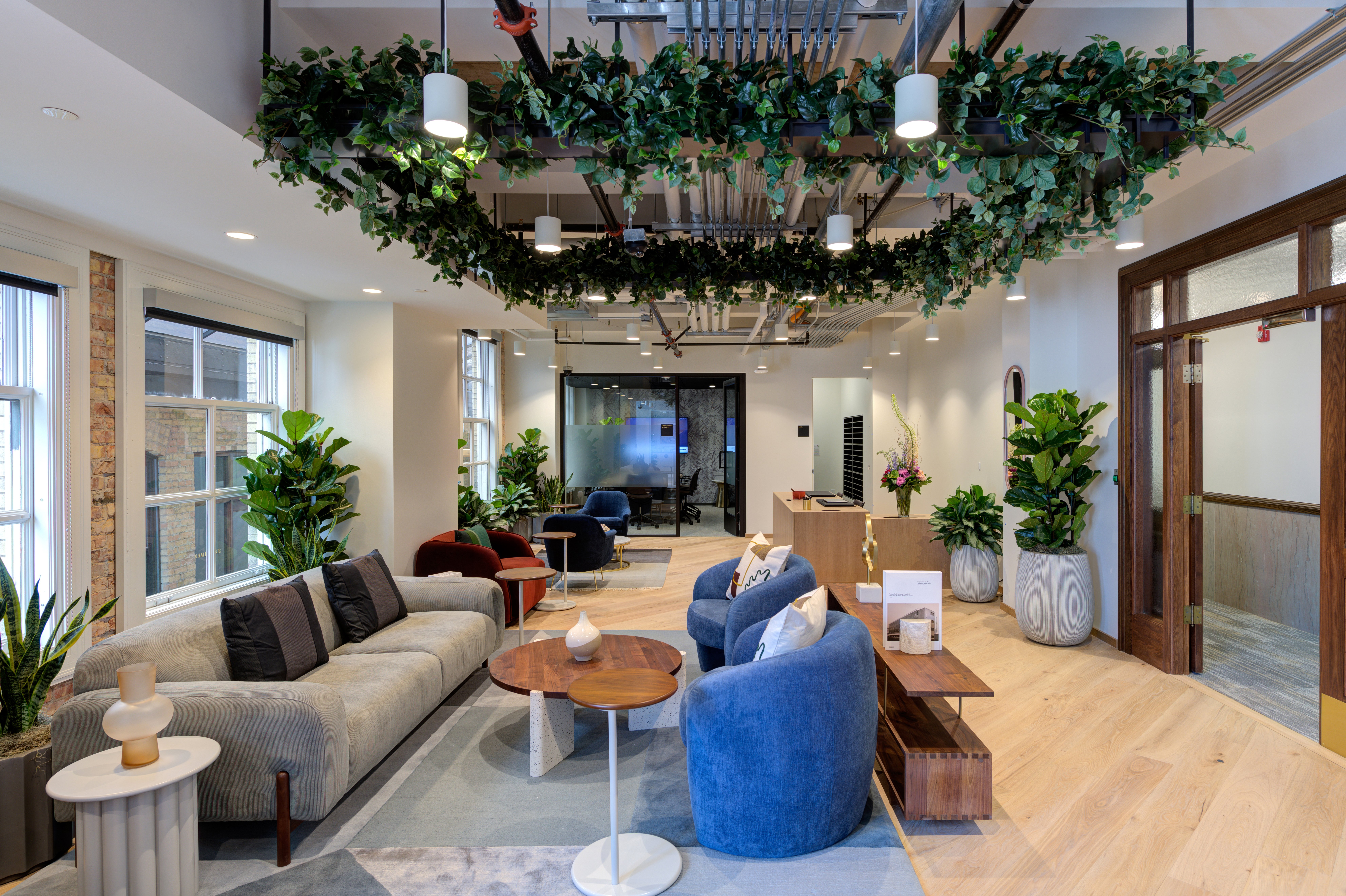 In June 2020, Hines opened The Square at The Kearns Building in Salt Lake City, a flexible workspace location located in the historic Kearns Building in downtown Salt Lake City. The space was built to accommodate large enterprises and small businesses alike and was a perfect fit for Alpine's temporary office requirements.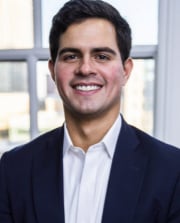 James Wyatt, the manager of Alpine's direct sourcing team, led the expansion into Salt Lake City and recognized that flex space was the best option for getting "boots on the ground and getting started" while Alpine waited for construction of the firm's permanent office space to be completed.
Another perk for Alpine was The Square's world-class amenities, including on-site personnel ready to assist with anything from tech support to package and mail delivery.
"We didn't have a full-time office manager, and with me being new to the city and having so much else going on, it was nice to have The Square folks behind us," said Wyatt.
Wyatt also highlighted the on-site food options, which include daily breakfast and local coffee, and the building's ease of access.
"It's the best location you could have for a downtown office," Wyatt said, which is why the firm's full-time office space is now located in the same building.
Above all else, The Square provided a modern office setting that actually got team members excited to come back to work.
"Alpine's mission is being a place where top talent wants to spend their careers, so having inviting workspaces is probably priority number one for us," said Wyatt, "especially coming out of COVID as people are hesitant to jump back into a five-days-a-week office environment. The Square certainly solved for that, as people were not only comfortable but really enjoyed the space they were working in."
If you're setting up a satellite office or expanding into a new market, The Square can provide a temporary space while you wait for access to your permanent office or a flexible workplace solution for your team. We have hospitality-forward amenities that support your employees' work and wellbeing, as well as opportunities to network and make friends after moving to a new city. Come check us out and book a tour!