Thrive in Downtown Salt Lake City
Featuring classic Art Deco details and modern workspaces, the Kearns Building marries the entrepreneurship of the past and the innovation of the future.
This newly delivered site combines modern design, lush interiors, and best-in-class amenities in a professional and productive workspace.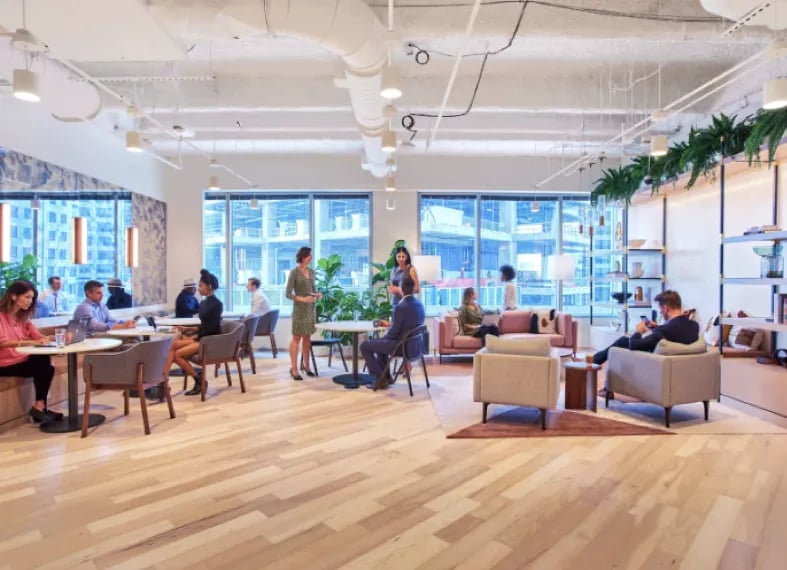 Dedicated Workspaces
Private Offices
For teams of 1-10
Private offices with premium services and amenities
From $665/month
Flex Suites
For teams of 10-25
All the benefits of The Square, in a large, private team environment with additional private amenities
From $6,625/month
Enterprise Suites
For teams larger than 25
Fully customizable suites with access to private meeting rooms, amenity spaces, and kitchenettes
From $22,900/month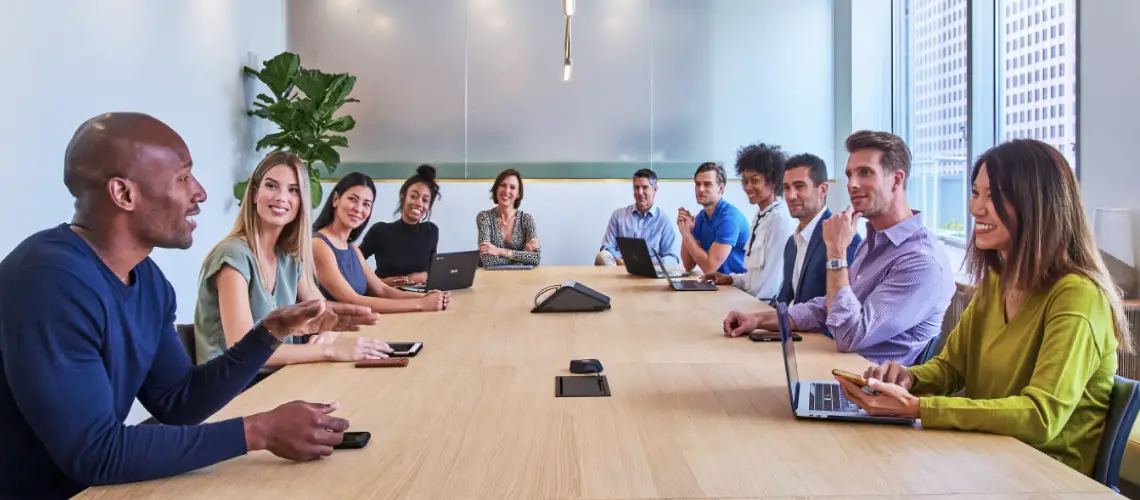 On Demand Workspaces
On-demand offices and meeting rooms, bookable by the hour, day, week, or month. State-of-the-art technology, food and beverage, and a dedicated staff to support your every need.
Twice-a-Week Membership
7 days/week Common Area access

Desk passes: 1 day/month
24/7 access
Conference room hours: 2 hours/month
Available Add ons

Desk Pass
Conference Room hour
Virtual Membership
1 day/MONTH Common Area access

Desk passes: 1 day/month
Standard business hours
Conference room hours: 1 hour/month
Available Add ons

Desk Pass
Conference Room hour
Modern style. Historic roots. Visionary future.
The Kearns Building is a 10-story, 167,000 sq. ft. office tower constructed in 1911 under the watchful eye of U.S. Senator Thomas Kearns. A renowned entrepreneur who owned the Salt Lake Tribune and revolutionized the mining, railroad, and banking businesses in Utah, Thomas Kearns' enterprising spirit was built into the very foundation of this historic building.
With the completion of a comprehensive renovation that includes an expansive fitness center and a tenant lounge with an outdoor terrace, the Kearns Building fits perfectly into the thriving culture of downtown Salt Lake City.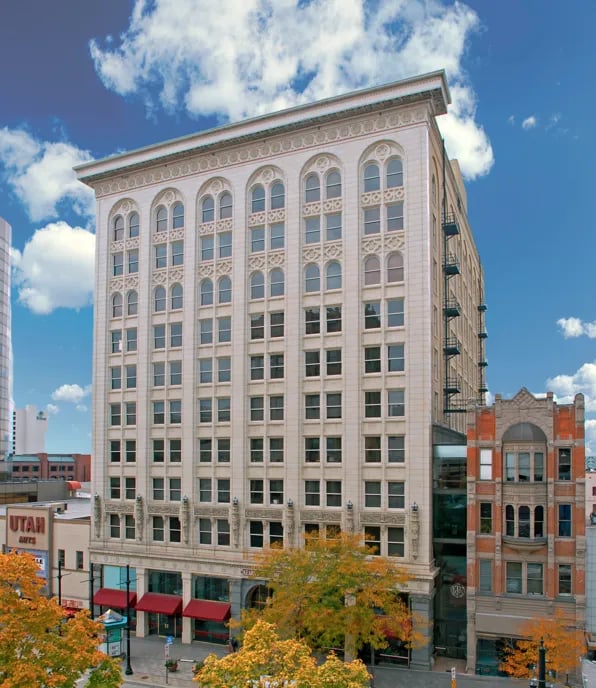 Amenities
Amenities
Included Workspace Amenities:
Enhanced cleaning services
Enhanced HVAC standards
Wellness
room
Private phone
booths
Private meeting
rooms
Daily breakfast, snacks, and local coffee
Unlimited 

printing
Furniture 

included
Fast and secure
WiFi
Mail and package services
Events
programming
On-site
support teams
Bike 

storage
Parking
On-site 

Restaurant
Fitness
center
Event

space
Outdoor
workspaces
Location details
Staff hours
Monday – Friday,
8:00AM – 5:00PM
Contact
Community Manager
Melissa Woodman
mwoodman@industriousoffice.com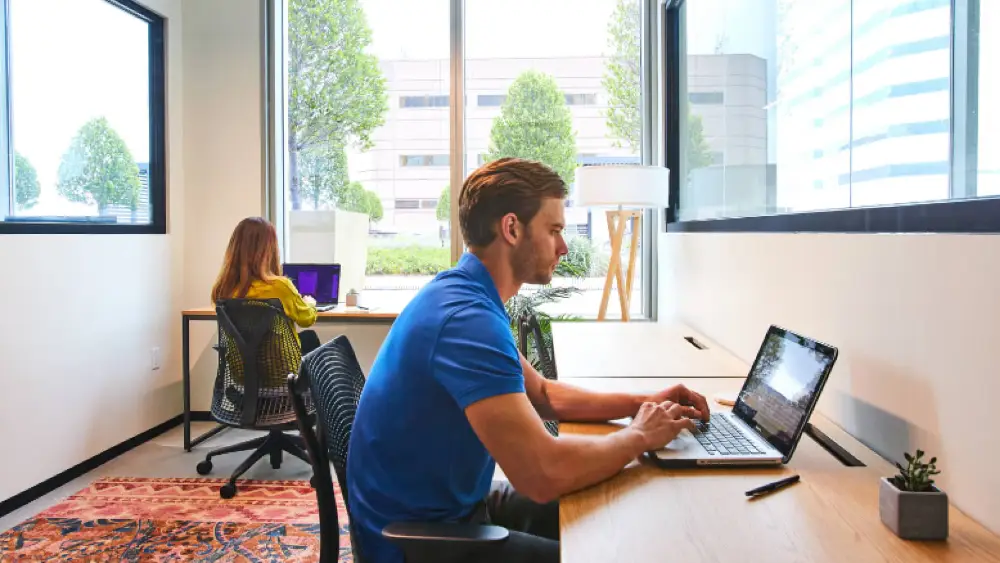 Transit details
Red Line and Green Line to City Center Station or Gallivan Plaza
Park City Ski Resort
(32.4 miles)
Garage parking between W Temple Street and South Main
Greenbike Station (2 blocks away)
Easy access to I-80 and I-15
Salt Lake City International Airport (7.9 miles)
Take a virtual tour
The office is brand new and the amenities are first class
Matthew Pinder | November 2020
"The office is brand new and the amenities are first class. Kristen and Sarah are an absolute delight to be around, and they are very accommodating/ready to address any issues I've had, no matter how trivial. 10/10 would recommend!"
I absolutely love this space!
Tanya Keenan | December 2020
"I've been a member for a couple of months now and never want to go back to my own office. Sarah and Kristen are both so sweet and helpful. I've had guests come on multiple occasions and they were very impressed as well. The yummy snacks everyday and gym is a huge bonus..."
Meet the team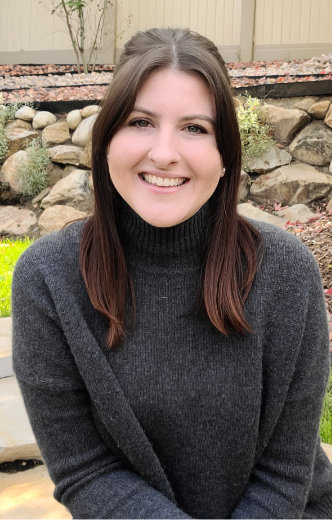 Melissa Woodman
Community Manager
Melissa was born and raised in sunny and crowded Southern California. She attended San Diego State University where she graduated with a BS in Marketing. For the past 11 years, Melissa's career and passion has been retail management. She's lived in Colorado, Utah, and New Mexico, but ultimately could not resist the chance to move back to The Beehive State! When Melissa is not in the office she is most likely snuggling with her pup, Maple, either devouring a podcast. Recently she's decided to try her hand at gardening, all help and advice is enthusiastically welcomed!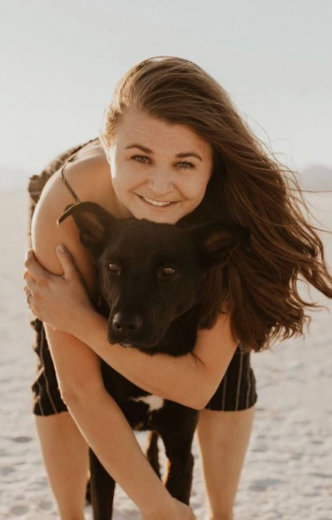 Kait Buchanan
Operations Associate
Kait was raised in Libertyville, IL. She attended Lindenwood University in Missouri where she received a full athletic scholarship for sprinting and long jump. She graduated with a BA in Recreation Management and a double minor in Coaching and Christian Ministry Studies. Kait moved from St. Louis, MO in 2019 where she worked in a hospital as a Medical Assistant. When she is not in the office she is usually hiking, rock climbing, cooking, gardening or spending time with her husband (Brad), pup (Beau) and friends.

Salt Palace Convention Center