Thrive in the heart of Downtown Houston
The Square is located within 717 Texas at the corner of Texas and Milam Streets, nestled in Houston's vibrant north downtown, just steps away from the historic Market Square Park.

Work just steps away from the area's best retail and dining options in the heart of Houston, where the Central Business District meets the Theater District.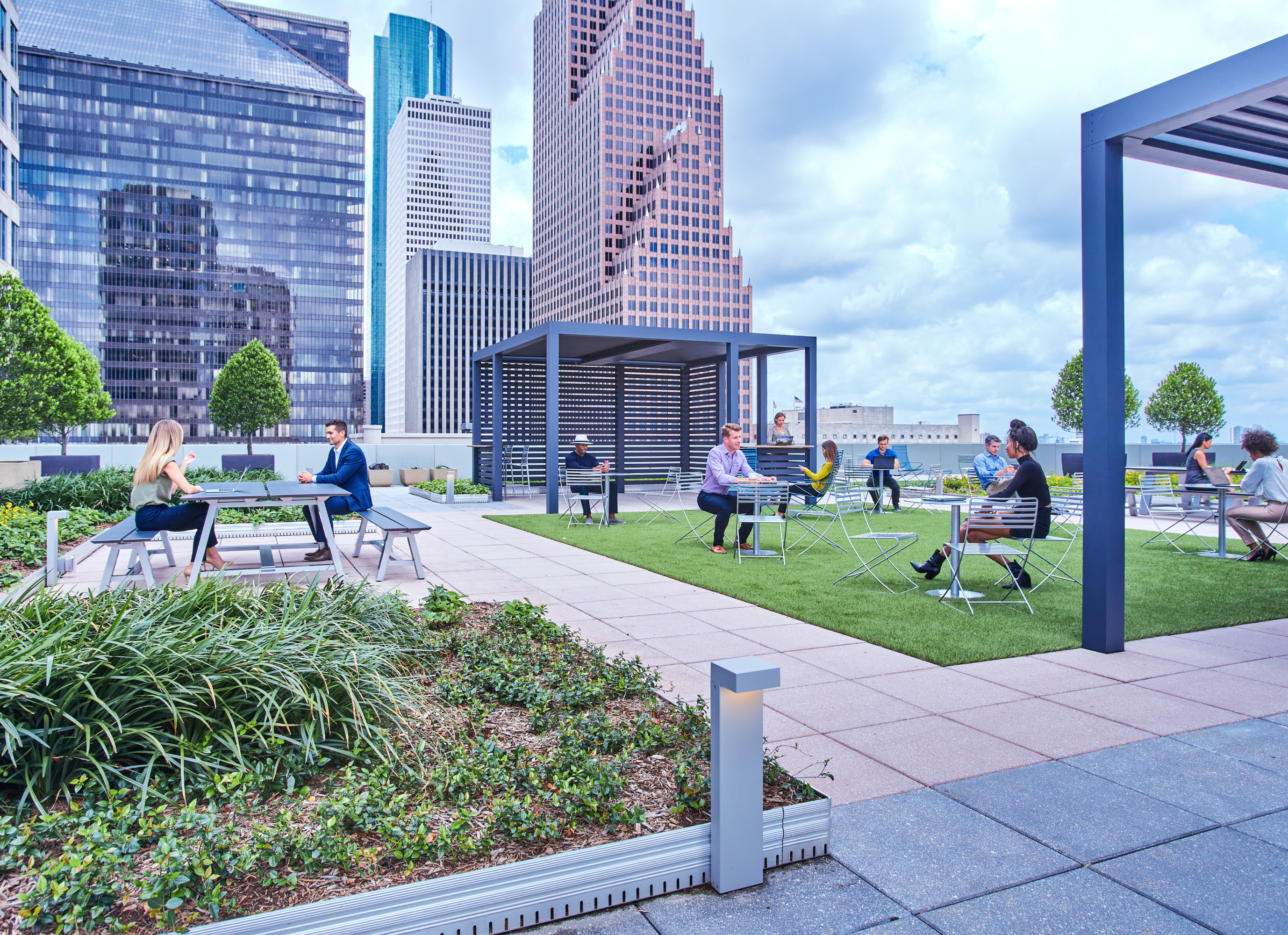 Dedicated Workspaces
Private Offices
For teams of 1-10
Private offices with premium services and amenities
From $700/month
Flex Suites
For teams of 10-25
All the benefits fo The Square, in a large, private team environment with additional private amenities
Inquire Today
Enterprise Suites
For teams larger than 25
Fully customizable suites with access to private meeting rooms, amenity spaces, and kitchenettes
Inquire Today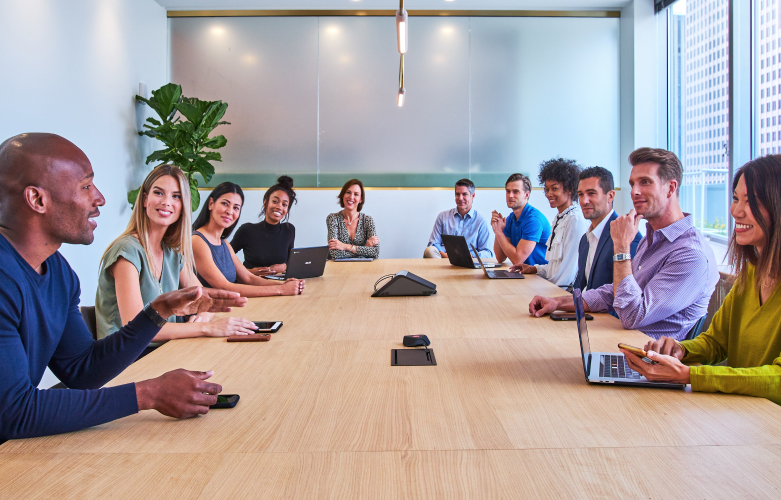 On Demand Workspaces
On-demand offices and meeting rooms, bookable by the hour, day, week, or month. State-of-the-art technology, food and beverage, and a dedicated staff to support your every need.
Once-a-Week Membership
4 office days/month
Full-service amenities
Meeting room hours
$225/month (or about $60/day)
Twice-a-Week Membership
8 office days/month
Full-service amenities
Meeting room hours
$350/month (or about $45/day)
Unlimited Membership
Unlimited office days/month
Full-service amenities
Meeting room hours
$600/month (or about $30/day)
The future of
modern workspace
717 Texas is a 33-story, 698,000 sq. ft. office tower that recently underwent a modern transformation, with a distinctive new lobby that offers gathering, collaboration, and café spaces. The building also features state-of-the-art conference facilities and an exclusive rooftop terrace with al fresco workspaces.

The Square's thoughtfully designed workspace includes best-in-class amenities and beautifully appointed collaboration spaces to enhance your team's productivity.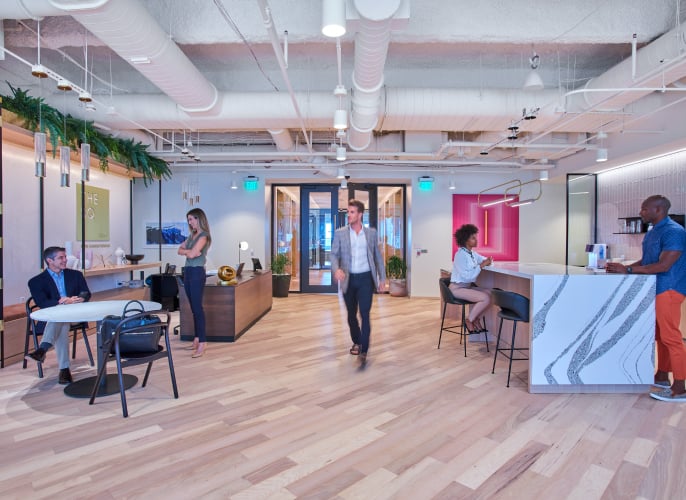 Included Workspace Amenities:
Enhanced cleaning services
Enhanced HVAC standards
Wellness 
rooms
Private phone booths
Private meeting rooms
Daily breakfast, snacks, and local coffee
Unlimited 
printing
Furniture 
included
Fast and secure WiFi
Mail and package services
Events programming
On-site 
support teams
Building amenities:
Bike Storage
Parking
On-site Restaurant
Fitness center access
Event space
Outdoor workspaces
Location details
Staff hours
Monday – Friday,
8:30AM – 5:00PM
Contact
Community Manager
Trent Oswalt
trent@industriousoffice.com
713-557-0011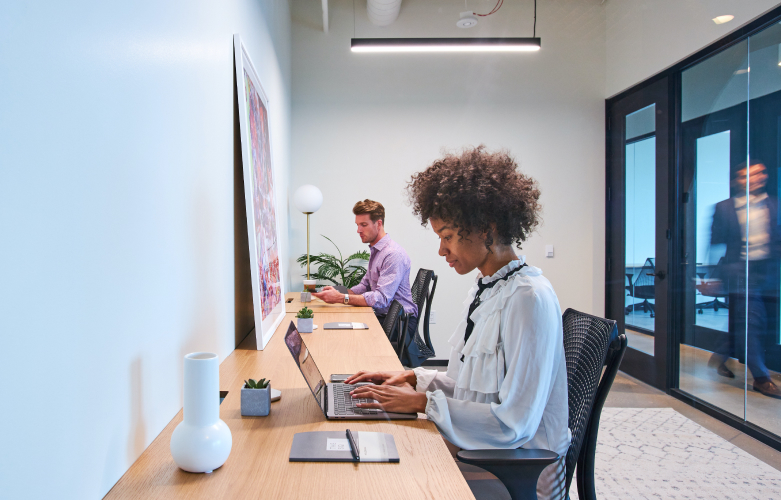 Transit details
Staff hours
Monday – Friday, 8:30AM – 5:00PM
Purple Line and Green Line to Theater District
Louisiana Street @ Prairie Street bus stop (500 feet)
Garage parking off Louisiana Street
BCycle station (2 blocks)
Easy access to I-10, 1-45, I-69, Memorial Drive, and Allen Parkway
Houston Hobby Airport (10.5 miles)
George Bush Intercontinental Airport (20.4 miles)
Take a virtual tour
By far my favorite co working / office space out there
Ryan Ga'llego | September, 2020
"The HOU location reminds me of when i used to live in Australia since the ascetics are very similar to that of Australia's culture where everything is super chic, clean, modern, and full of green plants."
I can't forget about the staff
David Rochez | December, 2020
"Getting the keys and seeing my office was a dream come true coming from my background. I started my first blog in 2014, grew it for the last 6 years and never thought I would have an office to create content, host events, and create a community for individuals like myself."
Meet the team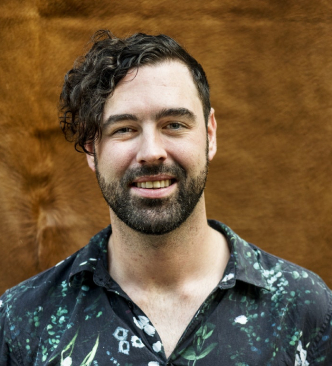 Name
Community Manager
Email address
(555)555-5555

Jones Hall for Performing Arts